Business Software That Fits Like a Glove, Without the Price Tag
If you've been quoted a fortune by a digital agency or consultant to develop custom software for your business, read on to learn how you can have customisation, without the cost.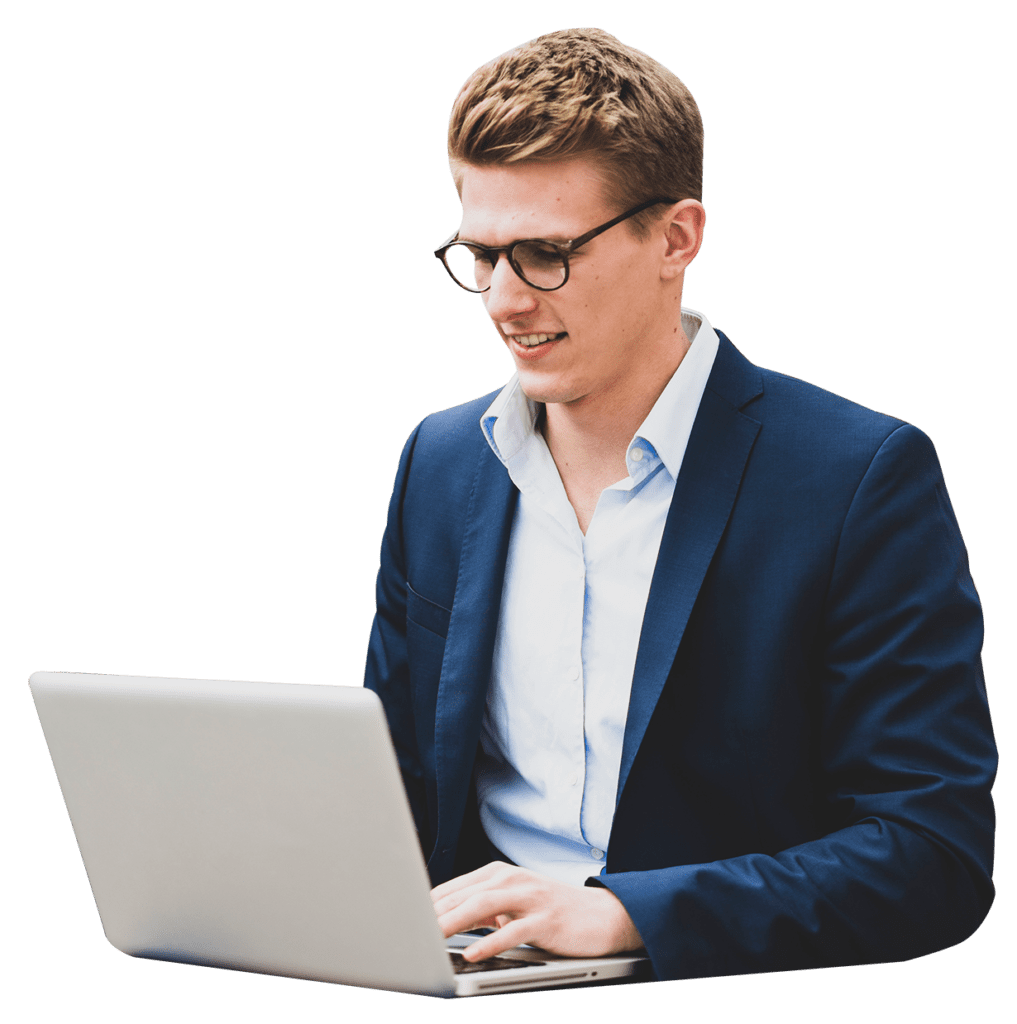 What sets your business apart?
Every business is unique, from its people, to its processes, to its clients. It's what makes you, well, you.
If you've been on the merry-go-round searching for developers or agencies to build that perfect solution for your business, only to be confronted with unconvincing solutions, unambiguous timelines and an eye watering price tag, you're not alone….
Maybe you've seen all the pieces you need in different software packages, and thought there must be someone who can do it all in one place with a reasonable price tag right…?
If this is you, we're here to help.